Distance to go: 0 Mi

Distance

Ben and Tarka will cover 1800 miles starting from Scott's Terra Nova Hut at the edge of Antarctica to the South Pole and back to the coast again. That's equivalent to 69 back-to-back marathons hauling up to 200kg each (the weight of roughly two adult men) of kit and supplies necessary to survive.

Distances here are shown in statute miles.
Heading home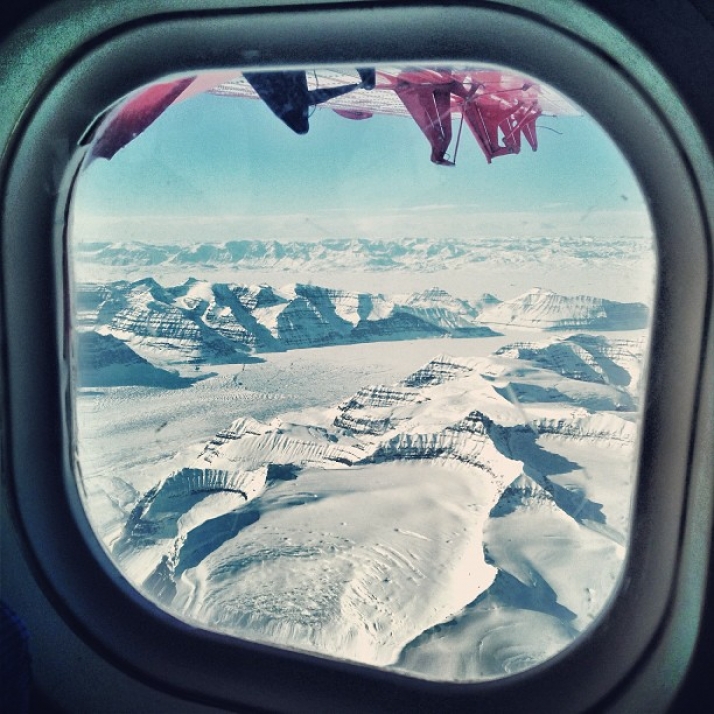 Good news! Ben and Tarka are safely off the ice, back in Akuyeri, Iceland. They start their journey home today to the bright lights of London.
By all accounts it's been a really useful trip and Ben will be in touch soon as he's back with his thoughts on adjustments to be made ahead of Antarctica.
In the meantime, any burning questions - please feel free to ask.