Distance to go: 0 Mi

Distance

Ben and Tarka will cover 1800 miles starting from Scott's Terra Nova Hut at the edge of Antarctica to the South Pole and back to the coast again. That's equivalent to 69 back-to-back marathons hauling up to 200kg each (the weight of roughly two adult men) of kit and supplies necessary to survive.

Distances here are shown in statute miles.
Welcome Tarka!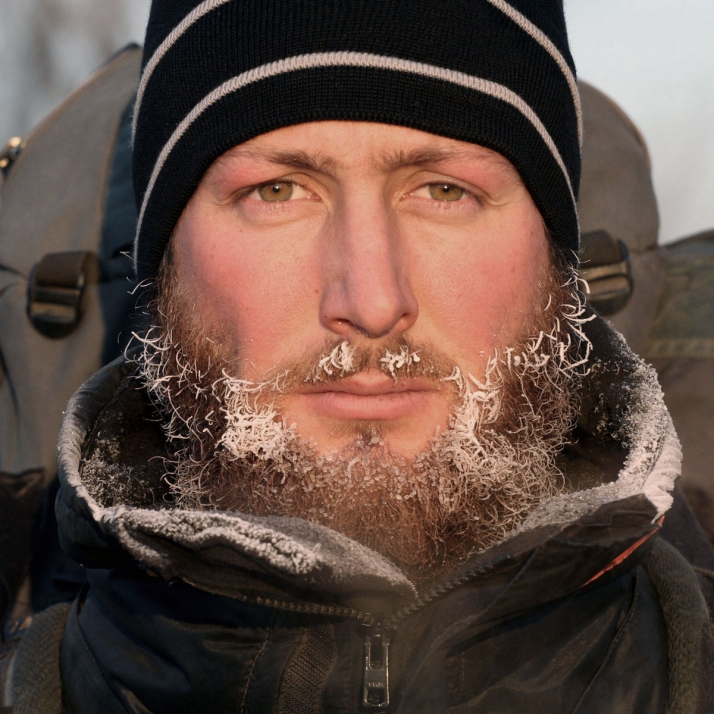 As he touches down in the UK for the first time since officially coming on board, it seems an opportune time to introduce my new Antarctic teammate, Tarka L'Herpiniere.
Tarka will be taking over the reigns (or indeed the harness) from Al Humphreys, who sadly had to pull out earlier this year. He'll be with me on the ice, both in Greenland when we depart for a training expedition this weekend and most importantly as we head to Antarctica for our long anticipated adventure – The Scott Expedition. There'll be more news on that front pretty shortly…
An old friend of mine, Tarka grew up in the French Alps and after a brief spell in the West Country (and an even briefer spell in London) he now lives back in the mountains, just down the hill from Courcheval. He's a hugely accomplished ultra-endurance athlete and has had a life-long love of adventure, with a curriculum vitae that ticks off Alpine and Himalayan mountaineering, skiing, climbing, skydiving, BASE jumping (!) and it seems like he's tried his hand at most things that involve adrenaline and/or endurance-based suffering. He even played rugby for Wasps many moons ago.
I'm absolutely thrilled he's on board and I feel (and my mum feels!) all the more comfortable facing the crevasses of the Beardmore Glacier with such a talented and experienced ski-mountaineer on the team.
I've hinted at Tarka's wealth of achievements and accolades, and you can read a bit more about the man himself here. There'll also be a video with more to come shortly.
For now, it's back to showing Tarka around the office and packing everything from Biltong to solar panels…
Ben