Distance to go: 0 Mi

Distance

Ben and Tarka will cover 1800 miles starting from Scott's Terra Nova Hut at the edge of Antarctica to the South Pole and back to the coast again. That's equivalent to 69 back-to-back marathons hauling up to 200kg each (the weight of roughly two adult men) of kit and supplies necessary to survive.

Distances here are shown in statute miles.
No Blog Yesterday (Day 72)
Day 72: S87° 44' 55.44", E159° 21' 32.4"
Duration: 8 Hr 30 Min
Daily distance: 21.1 Mi
Distance to go: 742.7 Mi
Altitude: 10079 Ft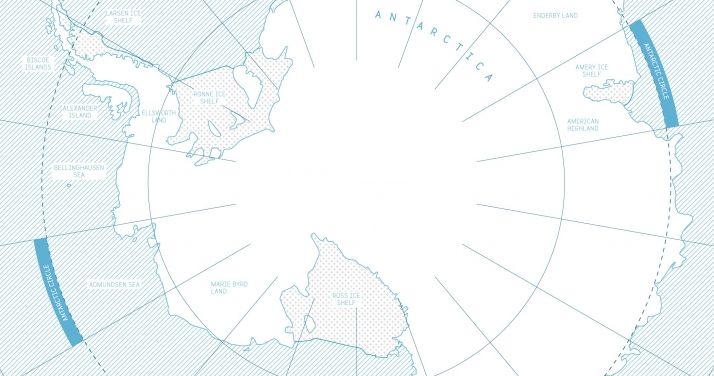 Ben and Tarka picked up their depot last night and will spend today at their current camp site. They didn't send a blog back yesterday but will do this evening. They are both tired but absolutly fine and are just spending a day catching up on admin. Now they have picked up the Iridium Pilot at their depot they will also send back some photos from the South Pole later today.