Distance to go: 0 Mi

Distance

Ben and Tarka will cover 1800 miles starting from Scott's Terra Nova Hut at the edge of Antarctica to the South Pole and back to the coast again. That's equivalent to 69 back-to-back marathons hauling up to 200kg each (the weight of roughly two adult men) of kit and supplies necessary to survive.

Distances here are shown in statute miles.
Union Glacier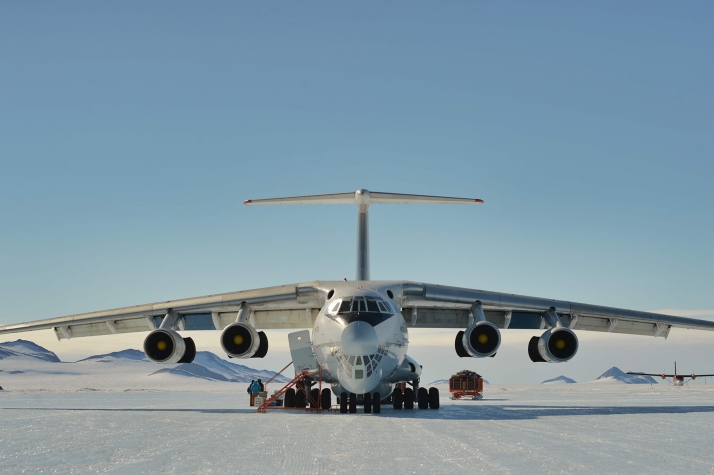 Ben and Tarka arrived safely at Union Glacier at 0400GMT this morning in the Basler ski plane. They will have to wait for the weather to improve before flying onto Chile in an Ilyushin IL-76 (pictured above).
If you want to look at the current webcam and weather at the Blue Ice Runway at Union Galcier have a look at http://thistle.org/wx7/.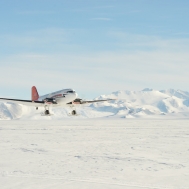 Enlarge